Mortgage Blog
The Plus is in Our Service!
3 Essential Tips For New Real Estate Investors
February 20, 2020 | Posted by: Mortgage Plus Corporation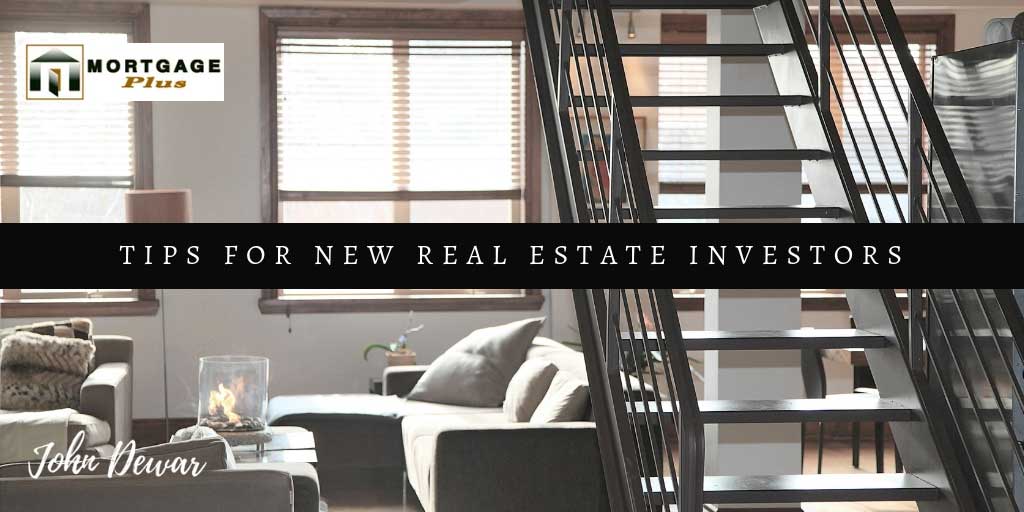 The world of real estate investing can be both challenging and rewarding in equal measure. As such, if you are planning on diving into the industry any time soon, you may want to pay close attention to the following helpful tips:
Network With Realtors
Realtors can be a real estate investor's best friend. Since they often have the inside track on the latest goings-on in the local market, they can prove to be an invaluable source of information when making investment choices. In some cases, Realtors will even be able to give you information on houses that have not even hit the market yet. This may allow you to tender an offer before your competition ever learns that the house is available.
Find A Reliable Lender
When operating in the world of real estate, it becomes imperative to have easy and reliable access to financing. After all, you don't want to run out of money half-way through a project. As such, it is a good idea to build a relationship with a reliable lender. In an ideal world, you could even try to become friendly with two or three lenders. That way, if one of them falls through, you always have backup and contingency options.
Location, Location, Location
It may seem like a cliche at this point, but when you are investing in real estate, choosing the right location is of paramount importance. Of course, this doesn't mean that you should only search for properties in the best neighborhoods - but it does mean that the area that you buy in will put a cap on your potential earnings. In other words, you should avoid putting $300,000 into a house in a neighborhood that has never had a sale above $200,000. It is extremely unlikely that you would ever make that money back again.
In Closing
Though the world of real estate investing can be tricky and challenging at times, it doesn't have to be. By following the tips outlined in this article, you can ensure that your career as a real estate investor is as successful as possible.