Mortgage Blog
The Plus is in Our Service!
Four Tips to Sell Your Home in a Hurry
March 19, 2020 | Posted by: Mortgage Plus Corporation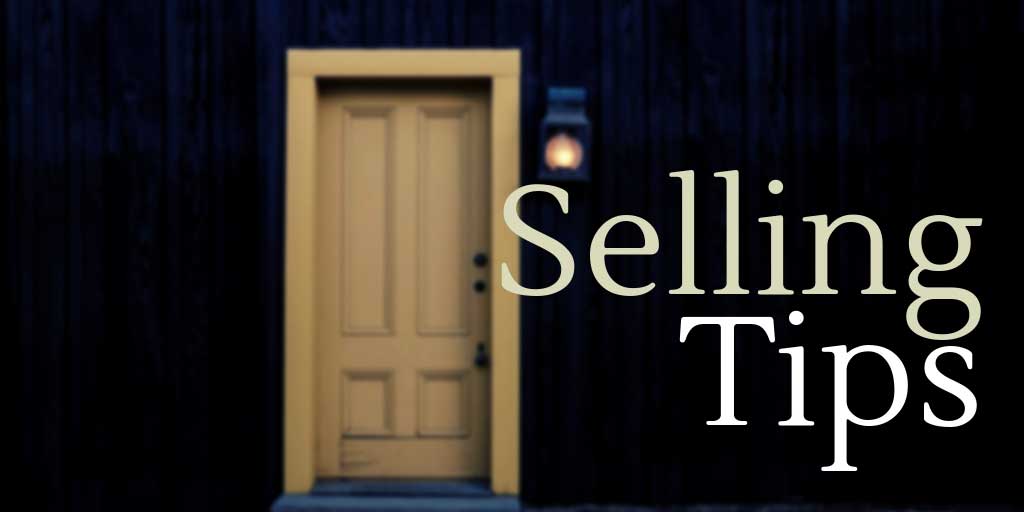 Selling your home can be a time-consuming process - a situation which is less than ideal if you want to move sooner rather than later. Luckily, though, there are a few things that you can do to speed up the process, such as:
1. Hire the right agent
You will have no trouble locating plenty of real estate agents who are willing to sell your property - but finding the right agent can make all the difference. Before you select the agent, ask them about their experience, the properties they have sold, and if they have sold any houses in your neighborhood recently. Also, conduct some research on the agent you have chosen by talking to some of their past clients. Put simply, if you wish to sell quickly, you should choose your agent very carefully.
2. Take the right pictures
In the age of the smartphone camera, your first instinct may be to be your own photographer. While this may work for vacations and other informal events, you should always hire a professional to photograph your house. These pictures will almost certainly be the first thing that a potential buyer will see when they click on your property online. As such, if you want to make a quick sale, you should ensure that the pictures are perfect.
3. Time the sale right
The property market has its fair share of ebbs and flows. Before you put your property up for sale, you should study the patterns of the market. In most cities, you are likely to find that homes sell quicker during the summer - since that is when buyers with children are available to go house hunting. Your area may be different though, so be sure to do your research ahead of time.
4. Stage the property
If you want potential buyers to fall in love with your home, you will need to help them envision themselves living there. One of the best ways to accomplish this is to have the house professionally staged. By creating an environment that the buyer can feel at home in, you are much more likely to receive offers after the viewing.
In Closing
Though selling a home can be a time-consuming process, it doesn't have to be. By following the advice outlined here, you can sell your house in a hurry.