Mortgage Blog
The Plus is in Our Service!
How To Stage A House For Sale
May 28, 2020 | Posted by: Mortgage Plus Corporation
It's time to sell your house, and you know you need to stage it for sale, but you're not sure how. This step-by-step guide will help you successfully prepare your house for the market, from fixing necessary repairs to cleaning hidden messes.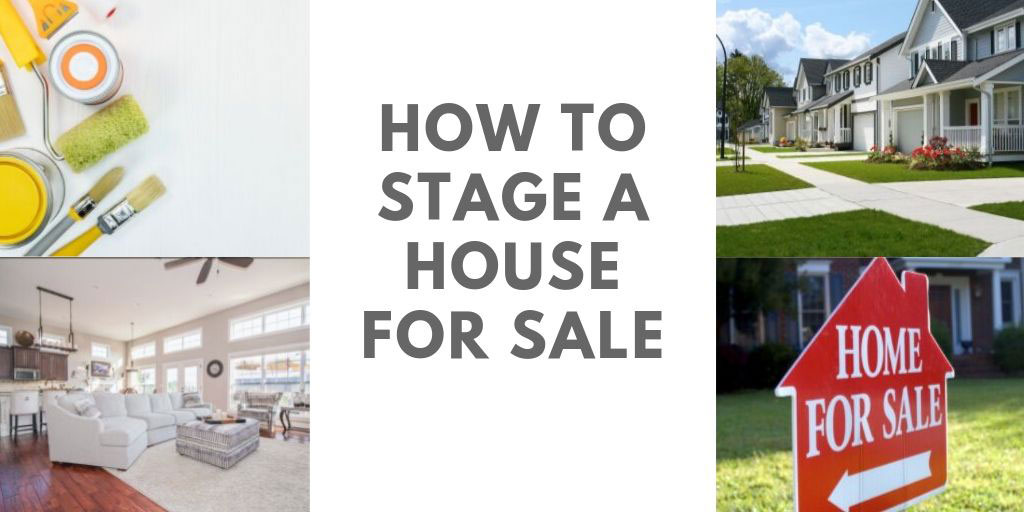 It's Sad To Say Goodbye, But It's Time To Modify Your Home
Staging a house is all about one thing: making your home inviting to potential buyers. Buyers want to feel like they could live in your home. You don't want anything to throw them off such a path, like seeing too many of your own things, damage to walls and furnishings, or general untidiness.
Start With A Purge
Clutter makes a home uninviting, so open your space by removing as many of the extras from your house as possible. Start with the junk that can be tossed in the dumpster, recycled, or donated. Get it out of the house so you can focus your attention on more important jobs. Organize your rooms and closets; then consider taking anything else you don't need to a storage unit.
Don't Forget the Small Repairs
After getting your clutter out of the way, it's time to take care of all the little repairs that have gone unchecked. Years of living can lead to undesirable grime, dust, and deferred maintenance.
Do a thorough investigation of your house. You'll need to fix holes in the wall, no matter the size. Check for broken glass, mirrors, and lightbulbs, then replace as necessary. Look at sinks, bathtubs, showers, and toilets for any leaks, stains, or cracks, which will need to be cleaned and sealed. When it's all clear, splash your walls with a fresh coat of neutral paint.
It's Time For A Deep Clean
The next step is to clean your house from top to bottom. Get out the disinfectant sprays, wash rags, and purifiers to sanitize the house. You want your home to be presentable to buyers in all facets, so leave no stone unturned.
Perfect Presentation
Now that you've gotten all the potential defects out of the way, it's time to show off what you have to offer. Success is all in the details. A well-staged house will leave plenty of welcoming space, excellent lighting, and limited furnishings. Most homes won't sell in a day, so it's important to keep things fresh as you go. Stay on top of new messes and necessary repairs.
Curb Appeal
You will want to make a great first impression with a nicely curated lawn, a fresh coat of outer paint, and a lovely garden if possible. Finally, you will need to power wash the driveway, walkway, and windows. Taking care of the outside of your home will give your house a great first impression on potential buyers.
Preparing your house for potential home buyers is more than just sticking a price tag on a sign and calling it a day. People looking for a new home will want to know that it not only worked for you but that it will work for them as well. Following these tips will get you on the path to success.