Mortgage Blog
The Plus is in Our Service!
Advice for First-Time Home Sellers
October 22, 2020 | Posted by: Mortgage Plus Corporation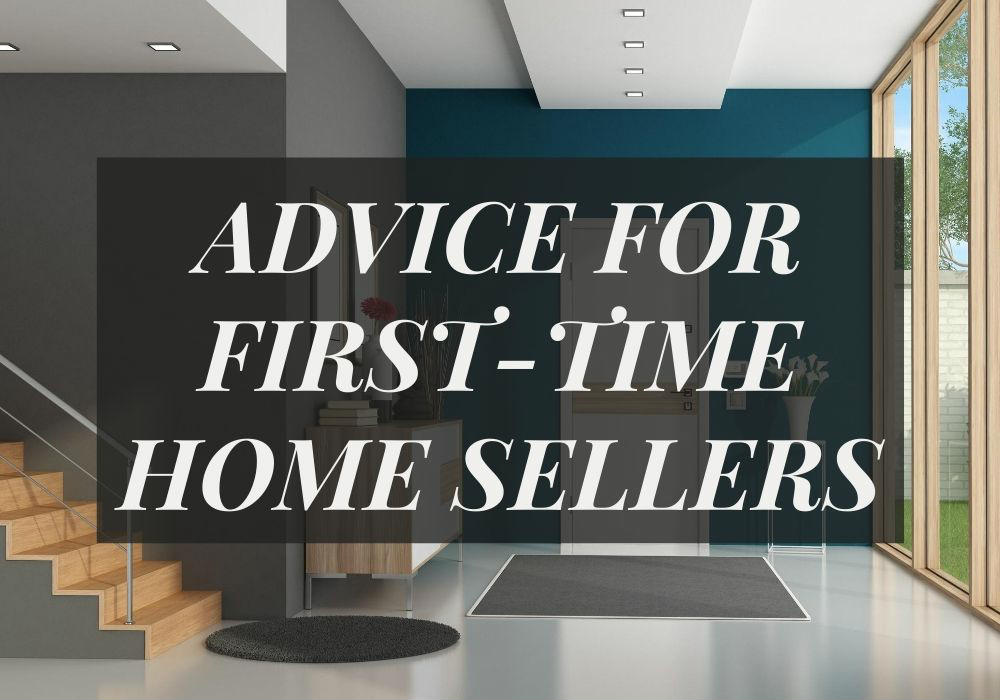 When buying your home, you probably dreamt of passing it down to future generations. Now, things turned out different and you are looking to sell.
You fell in love with your home and made a ton of memories in it as well. You now desire to pass it on to the next owner whom you hope will give your home the tender love and care- just like you did.
How then do you sell your home hassle-free? Here's a guide to help you through.
Proper Pricing
A home is an asset that accelerates in value over time. Your home's current value is significantly more than what it was five years ago. Here's where you seek the services of a real estate professional to project the current market value assessment. The real estate agent will help you get the best deal for your home.
Overpricing or underpricing your property can cost you a deal. Is the real estate professional valuable and has great selling prospects? Additionally, you can enquire from them about their selling commissions to find out if it works best for you.
Furthermore, you should also evaluate your pending mortgage payment. A reliable mortgage professional like me can advise you on the proper repayment plan to make.
Renovate Your House
No potential buyer wants to buy a run-down house. What's more, malfunctions in the home will have them insist on lower prices to give room for repairs.
Any leaking taps and sinks? Call your plumber over. Clean your home thoroughly. Cracks in the walls and floors can also throw your buyers off.
What about the lighting? And the exterior finishes? Additionally, you can give your home a fresh color of the paint. You know why? You improve your home's appearance boosting your chances of selling.
What About When to List It?
Offering your home for sale when there are many houses in the market can diminish your bargaining power as a seller.
Additionally, check the time of the year as well. For instance, if your home's location is near the beach areas, the summer season would be the best time to have potential buyers experience the beauty of the place.
Give Buyers a Glimpse of What to Expect Too
Take professional pictures highlighting the best features of your home. Is it the well-manicured lawn bursting with flowers in the afternoon? Or the amazing architectural design? That's your selling point!
You can also have an open house show whenever you deem necessary.
What About Offers and Negotiations?
Offers will start streaming in when you are home is in the market. While you might want to hold off responding in order to attract several offers, don't overdo it.
Having your potential buyers wait for too long might make them disinterested. With the help of your real estate professional, you can go through the offers, and negotiate with the buyers for amicable counteroffers.
Your potential buyer will also arrange for an appraisal and home inspection before you close the deal.
While at it, make sure you have all the paperwork done to the last detail. Closing a deal when selling your home can be a bittersweet feeling; however, look at the bright side. You made a sale- and profit at that too!